Project summary
---
The Small Heritage Adoption project was recently awarded a restoration grant to consolidate Gradbach limekiln from the Association for Industrial Archaeology. This grant will ensure that this wonderful cultural landmark will be preserved for future generations. Check back here and on our Facebook and Twitter pages for more information as the project progresses.
Click here to see how you can get involved with this wonderful project.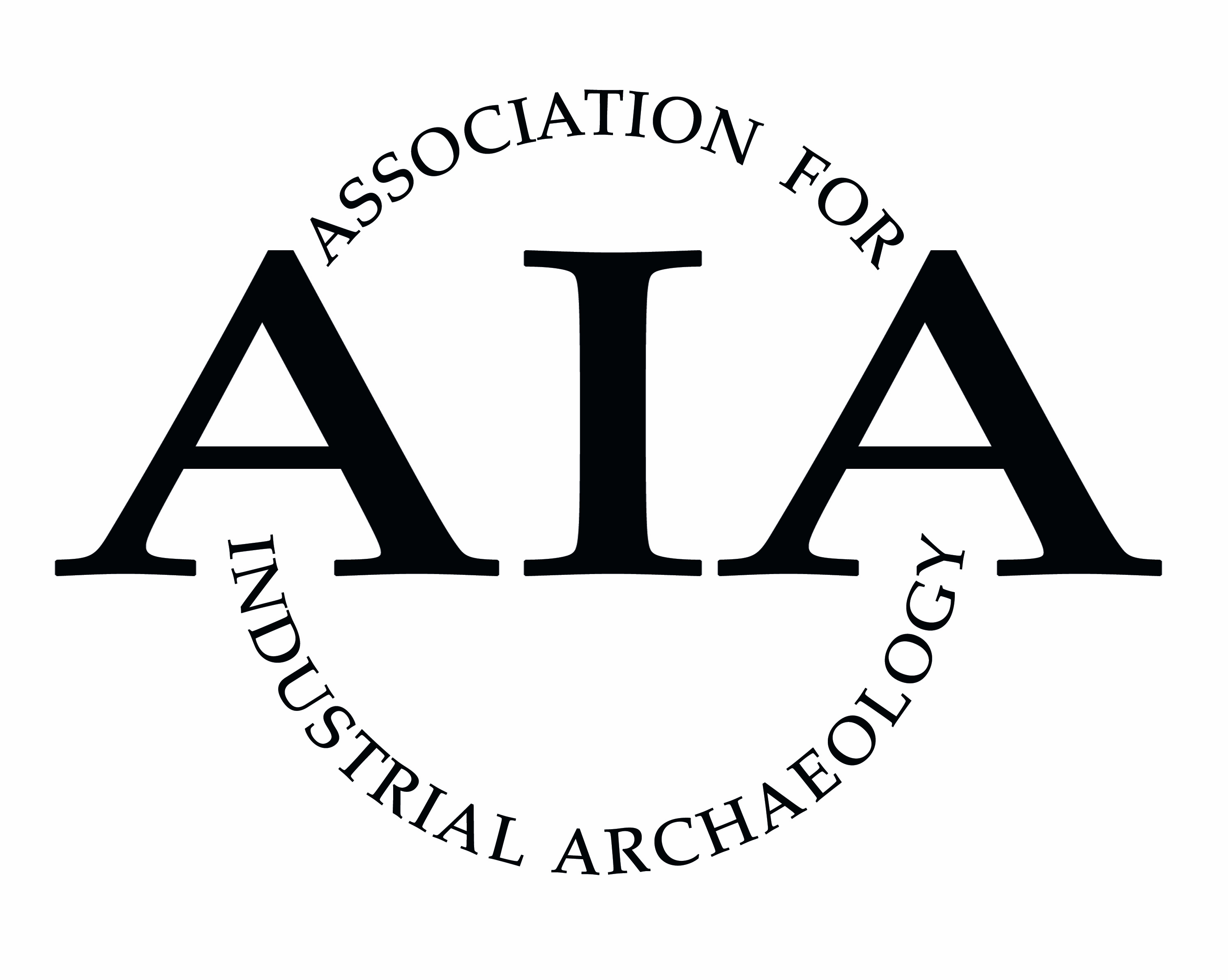 This project has been supported by a restoration grant from the Association for Industrial Archaeology.
---
Tucked away across the South West Peak there are heritage assets of historic importance both large and small. These assets range from Bronze Age burial mounds to lime kilns and many are only known locally or monitored infrequently.
The Small Heritage Adoption project is creating the infrastructure and providing the training necessary for individual volunteers and communities as a whole to identify and monitor the condition of these important icons of the South West Peaks past. Restoration and repair of monuments where necessary is also being undertaken.
Individual sites or features have been adopted by enthusiastic volunteers who receive detailed practical training in the tools and techniques necessary for ensuring that the next generation of South West Peak residents and visitors can enjoy the same sense of deep history that so many are able to experience.
---
Click Here to Access Volunteer Survey Documents