---
Apprentice Adventures: Part One
Posted on 7 August 2018
---
This is the first in an ongoing series of blog posts written by our apprentices Emily, Rob and Lloyd. They recently joined the South West Peak team as Countryside Worker Apprentices working out of Marsh Farm. These are their tales of working in the field throughout the South West Peak:
---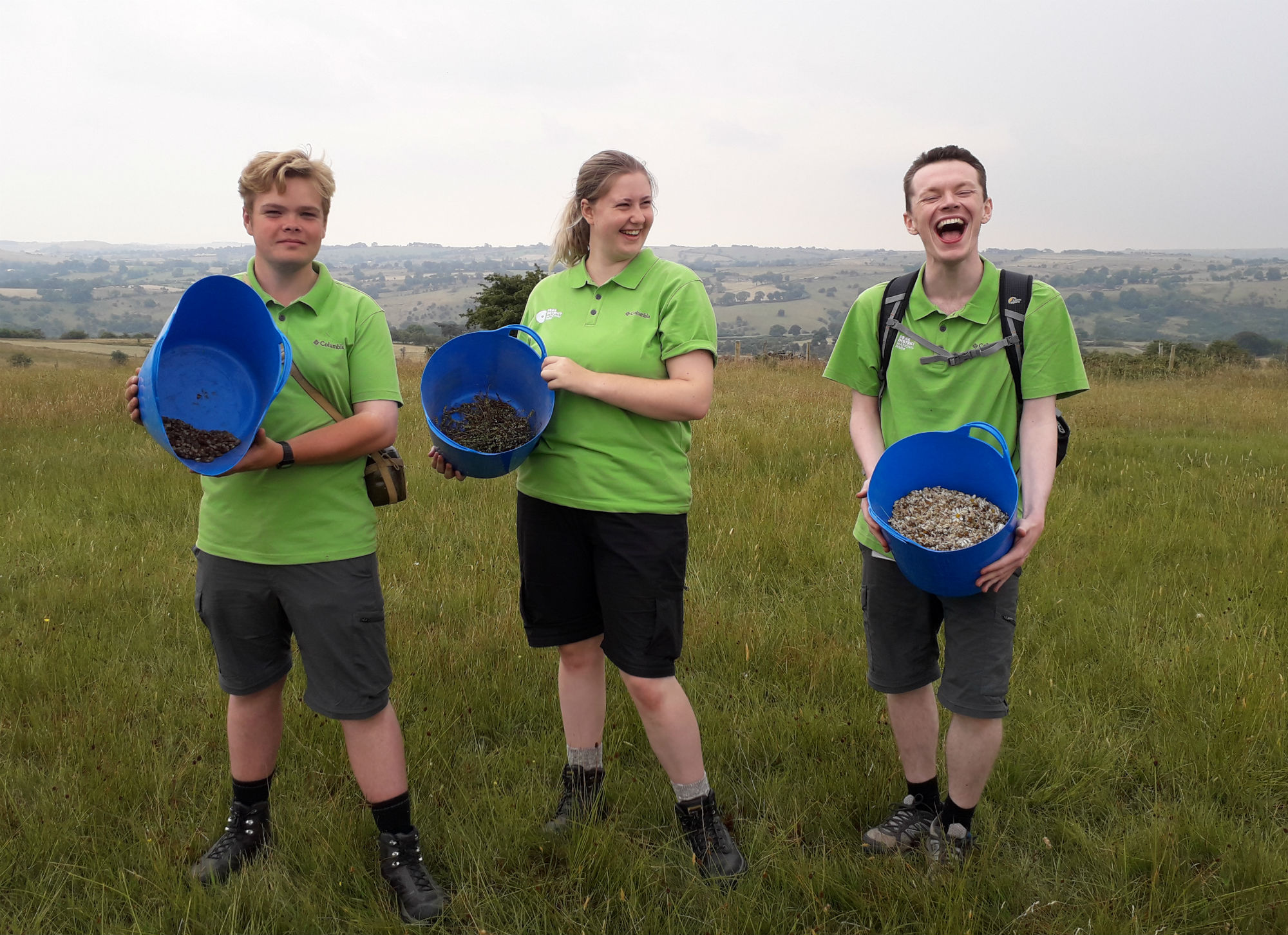 In just four weeks we have managed to fall in a river, lock ourselves in a field barn and get lost in Himalayan Balsam, but otherwise our first month as Countryside Worker Apprentices has been a fascinating and hugely rewarding experience.
It's a pleasure to work in a role where every day offers a chance to learn something new; the apprenticeship scheme allows us to build on existing skills, whilst developing new techniques and practices.
Tasks we have been involved in so far include wildflower seed collection, cultural heritage surveys, drystone walling, firewatch shifts, invasive species control and bracken management. Meeting and speaking with Peak District National Park staff and representatives of the South West Peak partner organisations provides the opportunity for us to gain new knowledge of the natural environment on a daily basis. For example, we have begun to learn about the complexities of reservoir management in the South West Peak and hope to continue to develop our skills in identifying native trees, wildflowers, birds and insects.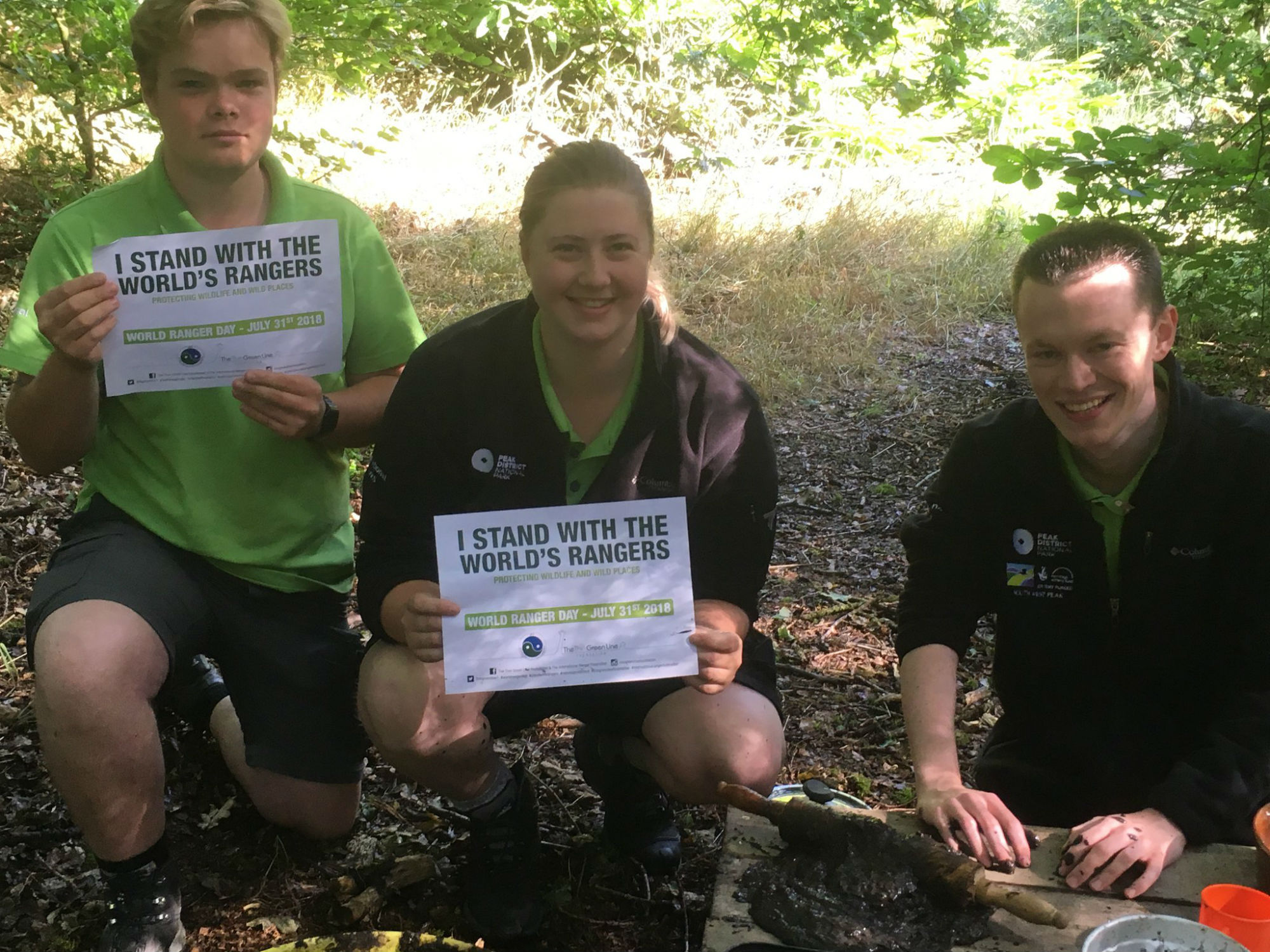 Although we have only been involved in the apprenticeship programme for a short time we realise the importance of conserving the environment of the South West Peak for the benefit of local communities, visitors and future generations. We all live within a few miles of the National Park boundary and have enjoyed the special qualities of the landscape since a young age.
We are looking forward to the range of jobs and opportunities that the change of seasons will bring as well as the challenges of working in varying terrain and weather conditions! Over the next few months we will be learning to install deer fencing with National Trust Rangers at Lyme Park, working with the Cheshire Wildlife Trust on the Slowing the Flow Project and begin chainsaw training along with many other new tasks and experiences. We are thoroughly enjoying our apprenticeship and would like to thank everyone who has worked with us so far.
- Emily, Rob and Lloyd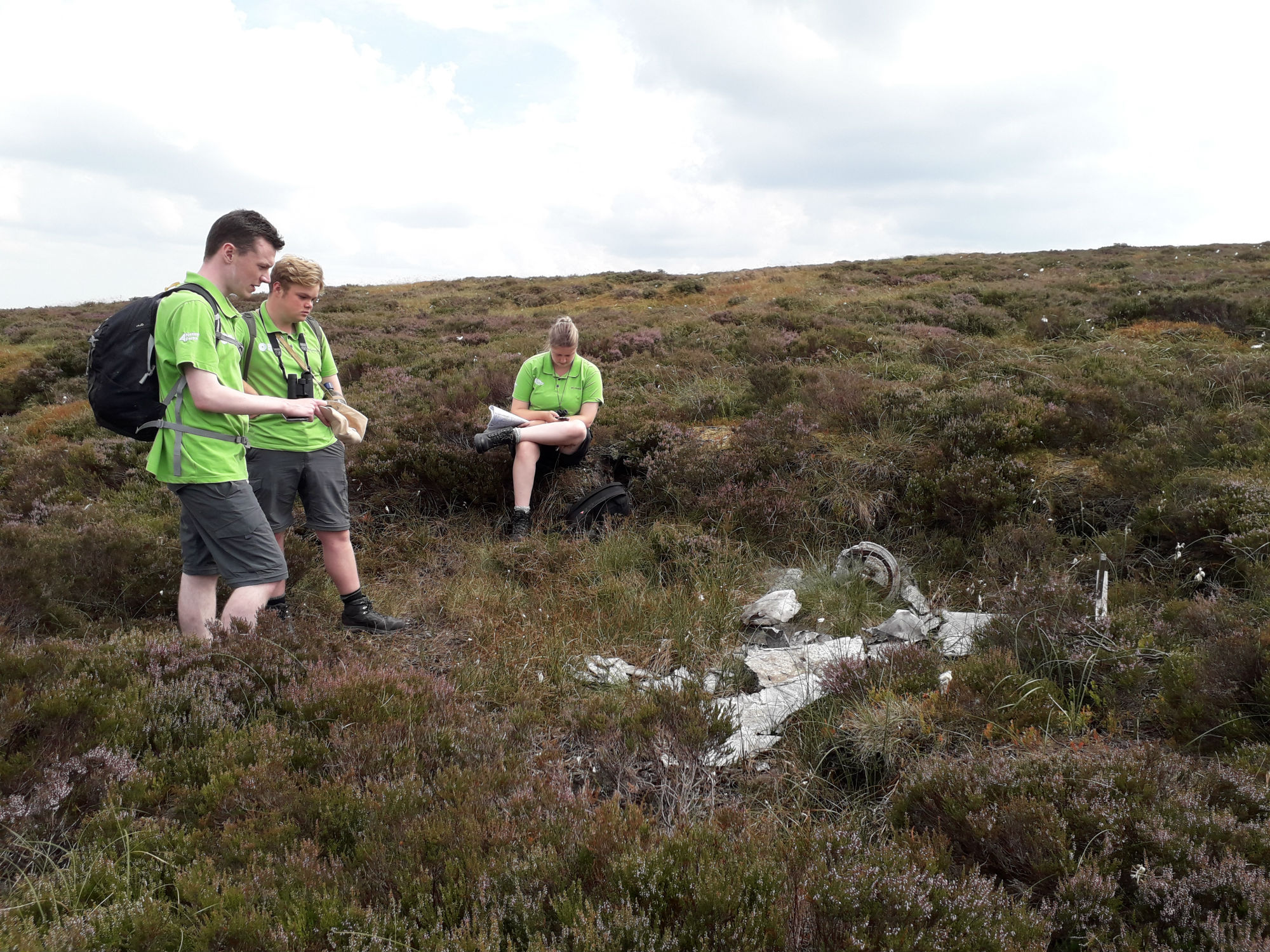 ---
Remember to check back regularly for updates on Apprentice Adventures!
You can also be the first to hear about new posts by following us on Facebook and Twitter.