---
Meet the Partners
Working together to ensure the future of the South West Peak
We are fortunate to be working in partnership with some amazing people from a wide variety of organisations. These people form the partnership, which comprises delivery partners and supporting partners.
These partners are each delivering at least one of our projects.
Lead Partner: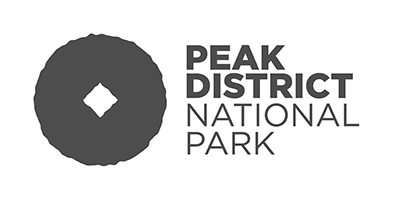 Delivery Partners:
Supporting Partners:
These partners are not delivering projects but providing all kinds of support such as time, funding, and knowledge.