---
Meet the Partners
How we worked together to ensure the future of the South West Peak
We were fortunate to work in partnership with a group of amazing people from a wide variety of organisations. These people formed the Partnership, which was comprised of delivery partners and supporting partners.
The following partners each delivered at least one of our projects.
Lead Partner: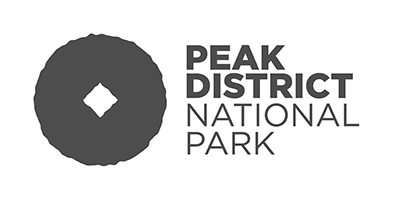 Delivery Partners:
Supporting Partners:
The following partners supported the Partnership and our project work by providing their support in different ways, such as staff time, funding and knowledge.