Volunteering During Coronavirus
Update from November 11
In line with the agreed Peak District National Park policy on volunteering we are making some changes to the way we offer and manage volunteering for the duration of the second lockdown. We are:

- Pausing all group volunteering;
- Continuing individual and volunteering in households/pairs for specific activities;
- Limiting activities to low risk and high need (e.g. outside, no contact, time critical work);
- Asking volunteers only to participate if you are comfortable to do so;
- Pausing all face to face volunteer training and workshops - changing to online if possible;
- Reducing the duration of volunteering sessions due to season and lack of facilities;
- Reviewing risk assessments;

We would ask volunteers in the extremely clinically vulnerable category not to volunteer during lockdown.

I am sorry if this comes as a disappointment to any of you, our primary concerns are for the health and wellbeing of all of our staff, volunteers and the public with whom we work.

If you have any queries or concerns please do not hesitate to contact the SWPLP team by clicking here.
All volunteers should have received an email from Better Impact showing them where to go and view our updated Risk Assessments for volunteering during this time period. Please head over and read those documents or contact your project officer for more information.
Log in to view the documents here.
---
Do you love the South West Peak and have some time to give? Our projects span a wide variety of interests and all of them are looking for enthusiastic volunteers to help ensure their success.
Whether you're interested in cultural heritage or natural heritage or working with people or wading birds; we've got a project for you! We are looking for folks of all skill levels and availability. If you have the time to volunteer regularly that's great! But if you want to only volunteer for specific events as they come up we'd love to have you as well. We appreciate the time folks give to our projects and are grateful for the support; as such we want to be as flexible as we can.
If you're a current volunteer you can log in to our volunteer site here.
If you'd like to learn more about volunteering please sign up and let us know your interests. We will ask you to provide us with the names and email addresses of two referees (people who have known you for two years or more but aren't related), it's good practice and we only ask them three simple questions about you.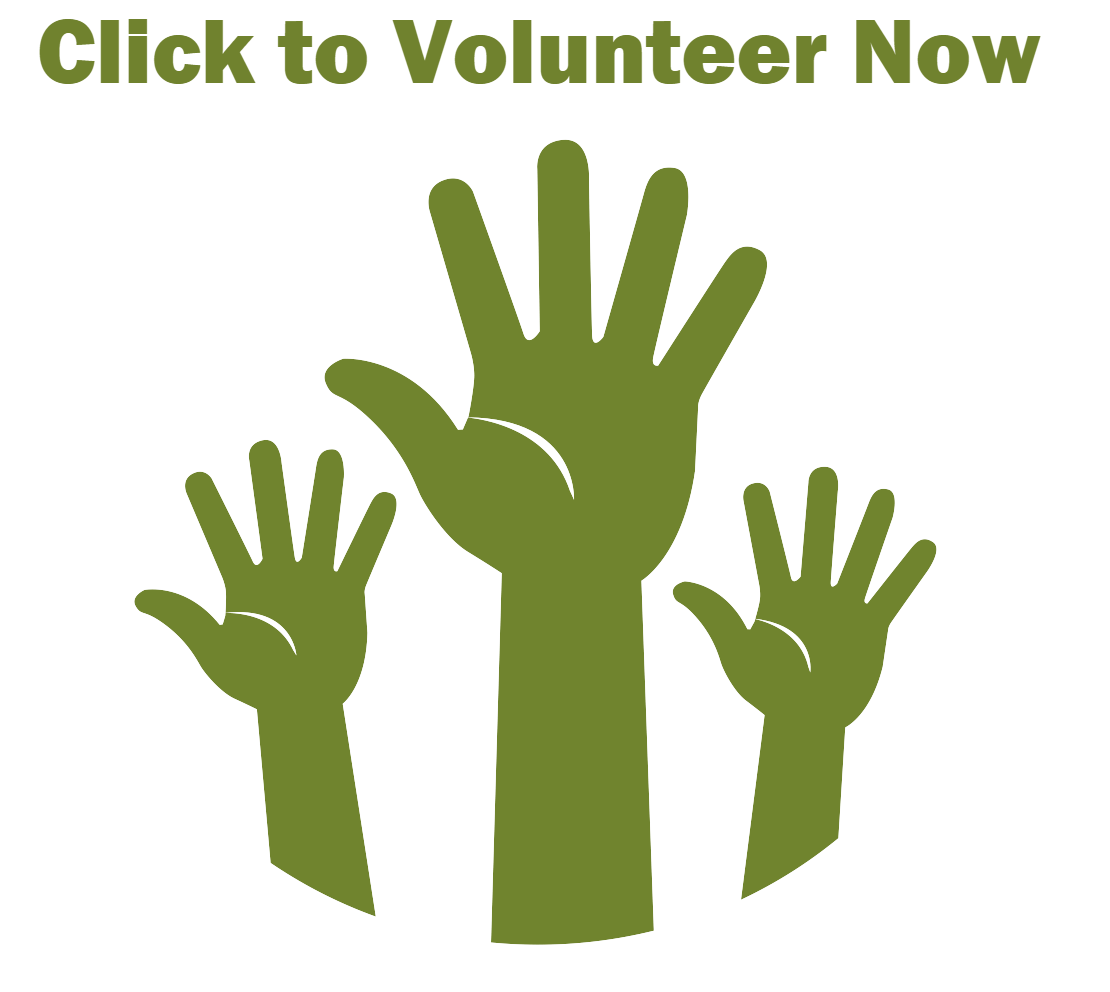 Once you've registered we can find just the right fit for you. Below are some examples of some current volunteer opportunities we have on offer: Click on the titles to view the specifics about each role.
This autumn and winter we will be doing work to help restore and bring diversity back to some blanket bog sites in the South West Peak. Healthy, functioning, blanket bogs help to store atmospheric carbon and water in the uplands, providing vital ecosystem services. To do this most effectively and to provide good habitat for wildlife, a diversity of plant species is needed. We will be helping by planting plug plants of sphagnum moss into the peat. No experience necessary and all equipment will be provided. Sign up on our volunteer site.
Do you love working with kids and helping them learn about all that the great outdoors has to offer? Sign-up to become a Beyond the Classroom volunteer and work with Jackie Wragg, our Youth Engagement Officer to help inspire the next generation outdoor advocates.
The South West Peak offers a rich cultural tradition that our Barns & Buildings and Small Heritage Adoption projects are trying to record and preserve for future generations to enjoy. You will have the opportunity to attend training in Level 1 Building and Landscape Survey offered by our Cultural Heritage Officer; Dr. Catherine Parker-Heath and then you can go out and help record these important resources for posterity.
Do you love the South West Peak and want to help communities get meaningful and practical assistance? Help decide how and where funding gets distributed for our Community Grants Scheme and you can play a role in shaping the future of these wonderful and vibrant communities. You'll be working alongside our SWP Community Engagement and Grants Officer; Celia Muir, and training will be provided.
Are you passionate about the South West Peak and all it has to offer, but want to explore lots of different projects and areas? Becoming an Interpretation Volunteer may be the role for you! You can come and assist South West Peak staff and the Communications & Interpretation Officer; Andy Tetlow, in spreading the message of the Partnership at walks, talks and events. Training in interpretation and guided walks will be provided.
The grasslands and meadows of the South West Peak are some of the areas' most photogenic areas; but they also play an essential role in the health of the other plants and animals that call these beautiful fields home. Training will be provided by our Glorious Grasslands Officer; Dr. Ann Cantrell, so that you can undertake botanical surveys of haymeadows and pastures. This is a great role for those interested in learning more about grasses, flowers and fungi and the important roles they play.
The South West Peak is looking for folks to work with our Mosaic project; which has a goal of ensuring everyone feels comfortable and welcome in the great outdoors. Mosaic Champions will receive training in everything from outdoor navigation to interpretation for guided walks and will help serve as an ambassador for the South West Peak to underrepresented groups from surrounding communities. Interested individuals will be working with Helen Betts (Vocational Training Officer) and with Andy Tetlow (Communications & Interpretation Officer).
In support of the Peak Land Lives project we are seeking volunteers with experience in audio editing or those who would like to gain experience in this area. As part of the book produced through this project (The Land That Made Us - the Peak District Farmer's Story) many audio files were collected with the unique life stories of folks living across the South West Peak. Editing help is needed for this important archive and training will be provided. This role includes reimbursement for travel and would be an excellent addition to any CV for those pursuing a career in journalism, editing, writing, library studies, anthropology, sociology and many other fields. Click the above Oral History Editor link for the full role description.
In partnership with the Cheshire Wildlife Trust and the Environment Agency. This project is working to implement a range of natural flood management techniques and we need folks who are passionate about ensuring the health of rivers and streams in the South West Peak. You will work with Ashley Deane; Slowing the Flow Project Manager, and get involved in anything from creating leaky dams, to building temporary water storage areas, to planting woodlands.
Do you love helping kids experience the joy of the outdoors? Why not sign-up to assist in the delivery of the Wildchild environmental play activities? These events are for children aged between 6 months and 13 years old across a variety of green spaces within the South West Peak. Locations include: The Roaches, Macclesfield Forest, Gradbach, Lyme Park, Buxton Pavilion Gardens, and Longnor. You will be working with our Wildchild Officer, Natalie Hollamby.