---
South West Peak Autumn Newsletter
Posted on 1 October 2017
---
Autumn Newsletter
Autumn is in the Air at the South West Peak Landscape Partnership!
As the season begins to change the Partnership is continuing to get our projects up and running, while others are well underway. We continue to add staff and it's wonderful to see everyone working together to help strengthen the South West Peak and keep it such a special place to live, work and play.
Take a look below for some updates on our projects and what's on the horizon!
---
Warslow Green Hay Day: Hard Work and Beautiful Views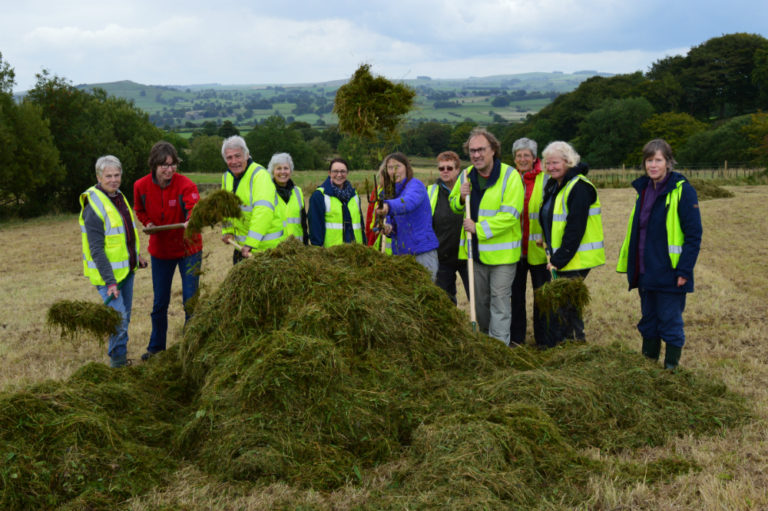 Here, at the South West Peak Landscape Partnership, we are always in awe of the passion shown by the folks that live in such a beautiful area of the Peak District. When we recently gathered, after making a call for volunteers to come and help out on a work-day for our Glorious Grasslands project, we were reminded once more why the South West Peak is so special.
The day began with a talk by our very own Grasslands Officer, Ann Cantrell, who shared her passion with the group by describing why the meadows of the South West Peak are so important. Eventually we got to the main objective of the day: seed collecting and spreading green hay in two meadows on the Warslow Estate.
How would we go about this green hay spreading you might ask? Why would you want to spread green hay? Well first of all we should start with why we were at Warslow. The Glorious Grasslands project is seeking to improve the diversity of hay meadows throughout the South West Peak. Species-rich hay meadows are good for everyone: livestock, birds, insects, fungi and even photographers (wildflowers always make for a great photo)! Some meadows in the area could use a little help with their diversity and that's where our wonderful volunteers come in.
One of the more cost-effective ways of improving species diversity is to cut hay from a species-rich meadow and then spread it on a meadow that could use some more diversity. With the help of a Soft Track a donor meadow was cut and the green hay was piled in two nearby meadows ready to be spread by eager helpers. With pitchforks and hands volunteers began spreading the green hay in a even layer across the new meadow. This was messy work but everyone worked hard and (after a tea and cake break between meadows) we finished and everyone went to start picking the numerous seeds out of their clothes.
Next season we will return to these areas to see a beautiful, species-rich meadow that will continue to benefit the South West Peak for years to come. Cheers to that and thanks to our wonderful volunteers for making this happen!
Click here for more info on our Glorious Grasslands project.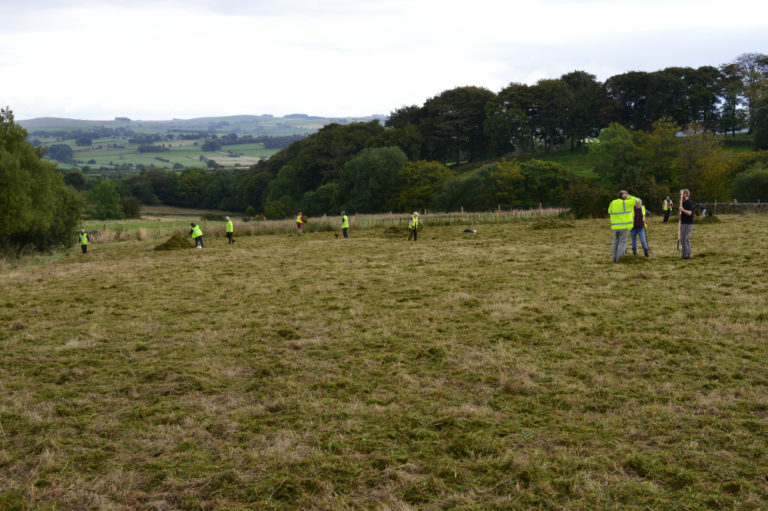 A nearly completed field freshly covered with green hay.
---
Wildlings in the South West Peak

Our Wildlings activity aims to reconnect children and their families with the world around them, to inspire a lifelong appreciation for their natural heritage and to build up the confidence to incorporate outdoor play and learning into their daily lives. Natalie Forrester, our Wild Child Officer, has been doing just that lately and the reception has been outstanding!
This project is based around the idea that children connect with their surroundings when exploring it in a relaxed way that is guided by personal preference. By encouraging these experiences, lifelong bonds with the natural world are developed and form pro-nature behaviours early in life. This connection is best encouraged through hands-on outdoor experiences that include quiet reflection, exploring, personal challenges and immersive activities.
Wild Child will range across the whole of the South West Peak and we are always scouting out new locations that would be suitable for these wonderful activities.
See you out in the wild!
---
Have a Community Project that Needs Funding?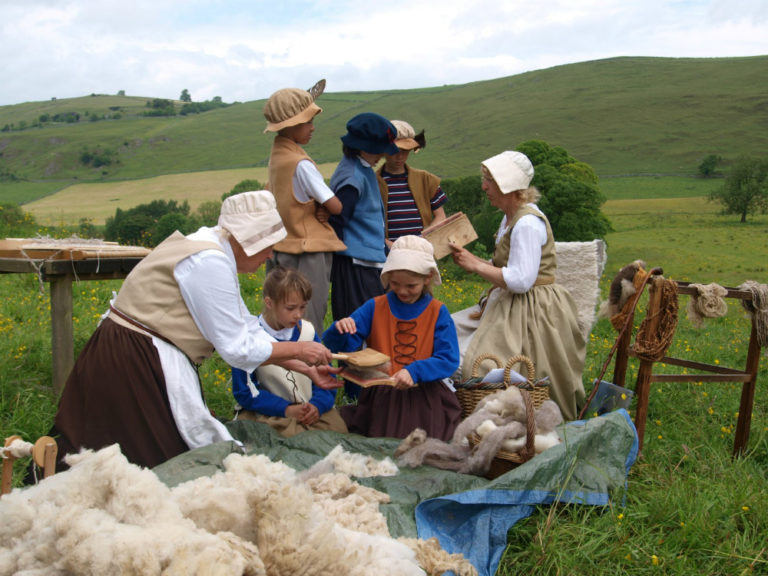 The Community Grant Scheme for the South West Peak has opened its second round of applications and continues to attract interest from folks who want to help improve their local heritage. Grants from £500 to £10,000 are available to community groups to fund up to half the cost of projects that will enhance, protect or celebrate the heritage and countryside of the South West Peak Landscape area.
Projects funded in round one of this grants program have included the printing of a book detailing old gravestones, repairs to an 18th Century church, and a group learning traditional wool processes. We can look forward to seeing the wonderful results of these projects in future editions of this newsletter.
The Community Grants scheme is offering a total of £300,000 in grants over the next three years to support the dreams and ambitions of community groups throughout the South West Peak and enable them to run projects and activities that benefit the area and its varied landscape.
Community Grants are available to constituted community groups, registered charities, social enterprises, parish councils and schools who are working on projects that develop and promote the built, natural and cultural heritage of the area. The qualifying area stretches from Lyme Park in the north to Waterhouses in the south, and from the outskirts of Bollington in the west to the edge of Hartington in the east.
The grants scheme is managed by Support Staffordshire and is part of the South West Peak Landscape Partnership, a multi-agency program led by the Peak District National Park Authority with the support of a £2.4m grant from the Heritage Lottery Fund.
The closing date for round two of this scheme is 16 October 2017. To find out more and get an application form please contact Sally Bentley, South West Peak Community Grants Officer at Support Staffordshire on 01538 381356 or email sally.bentley@supportstaffordshire.org.uk .
---
Community Grants Panel Members Still Needed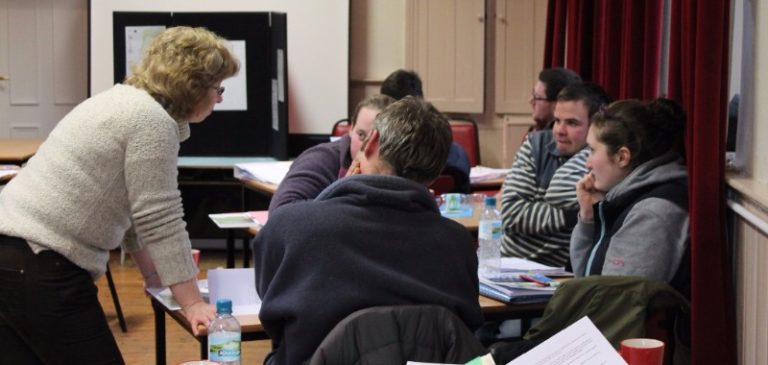 The South West Peak Landscape Partnership is looking for volunteers to join our Community Grants Panel! You will be helping make decisions on applications for our Community Grants Scheme worth £300,000 over four years. Panel members will attend about 4 meetings a year and will consider applications for projects that focus on the natural and built heritage of the South West Peak. All training will be provided, so you do not need any previous experience – just a passion for the South West Peak!
So if you would like to help community groups in the South West Peak to realise their dreams and ambitions by taking part in the Community Grants Panel contact Support Staffordshire and have a chat with Sally Bentley the South West Peak Community Grants Officer. You can reach her by email at sally.bentley@supportstaffordshire.org.uk or by phone at 01538 381356.
---
Uplands Academy Deadline Extended to 13 October!
Are you looking to start or develop your own farm business?
Fresh Start Land Enterprise Centre is delighted to offer an Uplands Business Academy for the South West Peak area. This 11 session learning experience will help anyone looking to start up their own uplands business or seeking to expand their existing business skills. The sessions will be based at locations throughout the South West Peak area starting on Tuesday 7th November 2017.
Each session has an industry expert and leader who will share their knowledge and success, whilst highlighting pitfalls of running your very own successful uplands business. This will be complimented by a farm visit and live case studies providing an on the ground account of reality. The sessions will also include a business exercise focusing on tenancy applications. The academy is designed to help participants develop a strong innovative approach, focusing on business planning, structures, finance, marketing and communication skills for the sector.
The Academy is run over 7 evenings and 2 days and is open to everyone, 18 and over, to attend who is at that stage in their career where they want to be involved in developing their own business. The Academy is supported by a range of industry stakeholders who help by providing a wealth of local knowledge and expertise. These stakeholders will assist with identifying speakers and case studies and support the assessment of each applicant on their individual merit to fill the 20 highly sought-after places.
If interested please apply by 13 October.
---
The South West Peak Landscape Partnership Area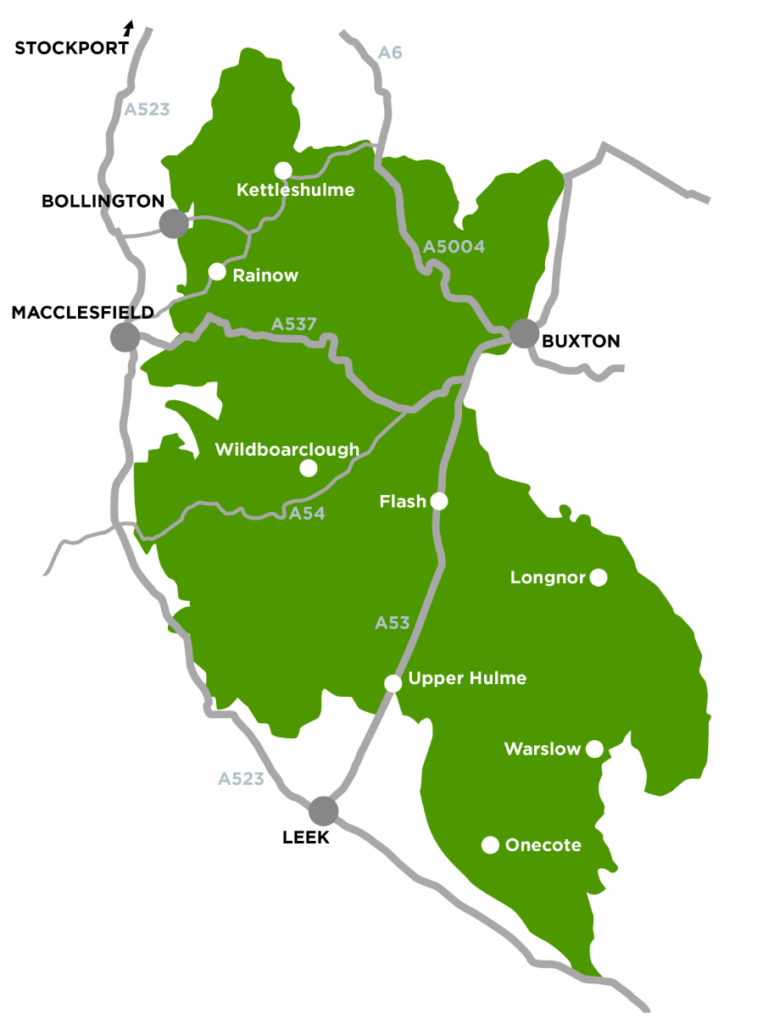 ---
Odds and Ends:
Welcome aboard to Ashley Deane who has recently been selected as our new Slowing the Flow Project Manager. Great to have a new member of the crew!
Our new website should be up shortly. After some technical issues we are finally adding content to it and hope to debut it to much applause as soon as possible! We are also looking for folks who want to help us test the new site. If you'd like to help out and be on the cutting edge of the South West Peak then email Andy Tetlow at Andrew.Tetlow@peakdistrict.gov.uk .
Helen Betts has also joined the team as our new Vocational Training Officer. Keep your eyes peeled as her projects start rolling.
Andrew Farmer has joined the SWP team as a Farm Link Worker. So if you see him out and about say hi!
---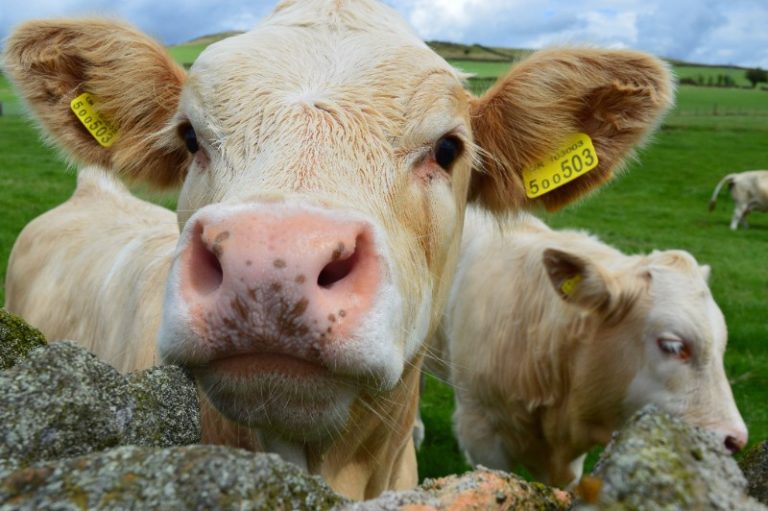 We're always on the moooove so make sure to follow our Facebook and Twitter feeds below!