19th July to 15th August (not every day)
Come and take part in an exciting Small Heritage Adoption project in a beautiful part of the South West Peak!
Nestled by the side of the road in the picturesque parish of Quarnford is a 19th limekiln in need of some TLC. We have received a generous Restoration Grant from the
Association for Industrial Archaeology
which enables us to give this much needed care, to stop the structure collapsing further and falling into the road.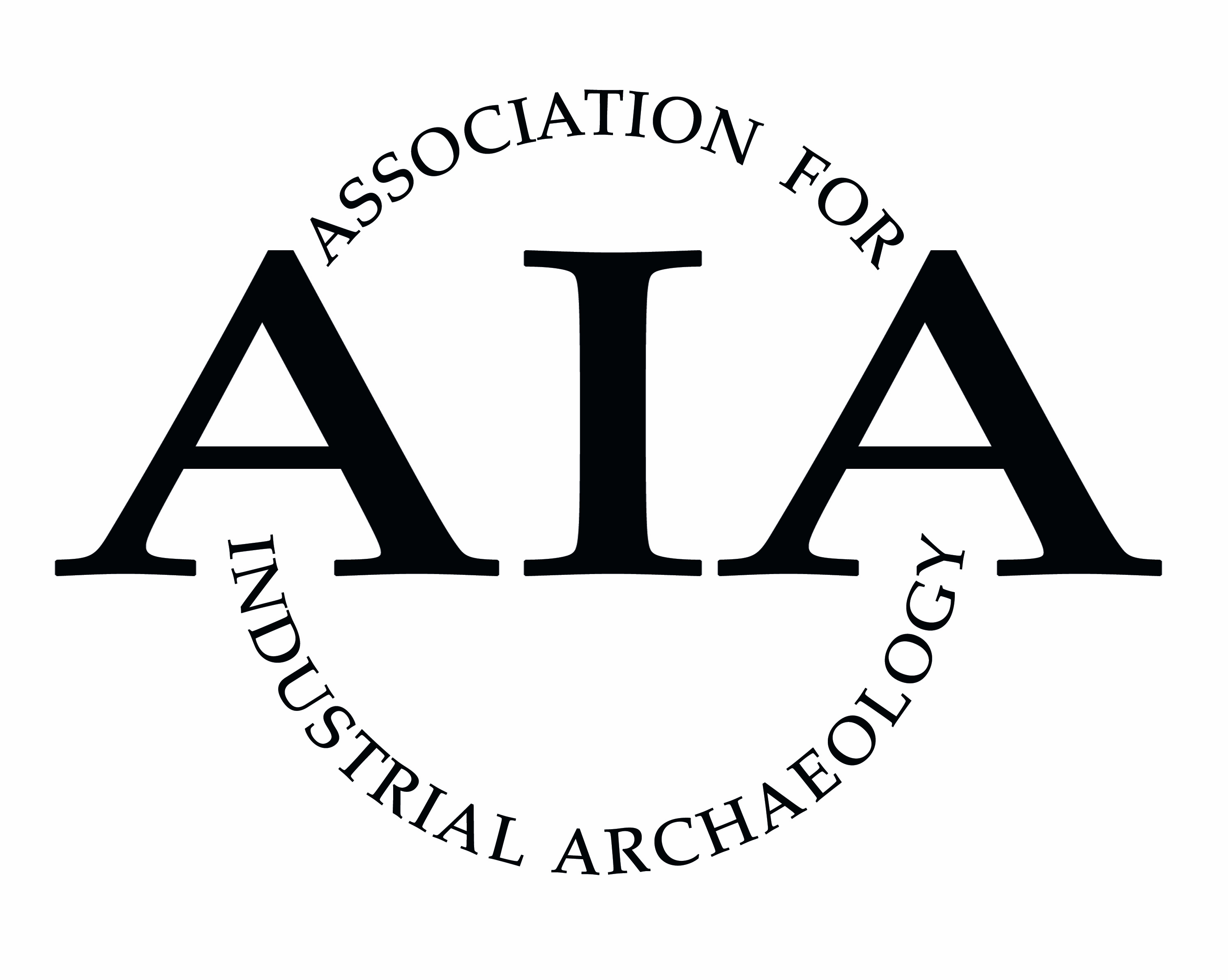 You will be working with Cultural Heritage Officer,
Catherine Parker Heath
to record the limekiln and the wider site, and with Mark Womersley to consolidate the structure.
You will have the chance take part in everything that is going on on site, from site recording to consolidation, carrying out research and maybe even leading guided tours around the area.
On the final weekend of 14th and 15th August, we hope to build a replica limekiln and burn lime to give all involved a demonstration of this historic process.
You are welcome to sign up for any number of days/shifts. Training will be given on site.
Further details regarding the activities, equipment, footwear, health and safety etc. will be given once you have signed up.
To sign up for this activity please register as a volunteer through our volunteer portal by clicking here.