South West Peak
What we're doing
Contacting community groups, parish councils, schools and churches to raise awareness about the aims of the Partnership and supporting them to develop and implement community projects.
Providing training for community groups about the grant application process and how to apply for funds from other providers so they can continue to apply for and manage grants long after the end of the project.
Helping people gain skills and knowledge about the landscape through volunteering opportunities and the implementation of community projects.
Supporting the development of new relationships between communities and encouraging people from outside the South West Peak who don't currently have a connection to learn more about the area and enjoy the benefits it offers.
Helping people to understand and appreciate the landscape of the South West Peak and building a greater sense of ownership.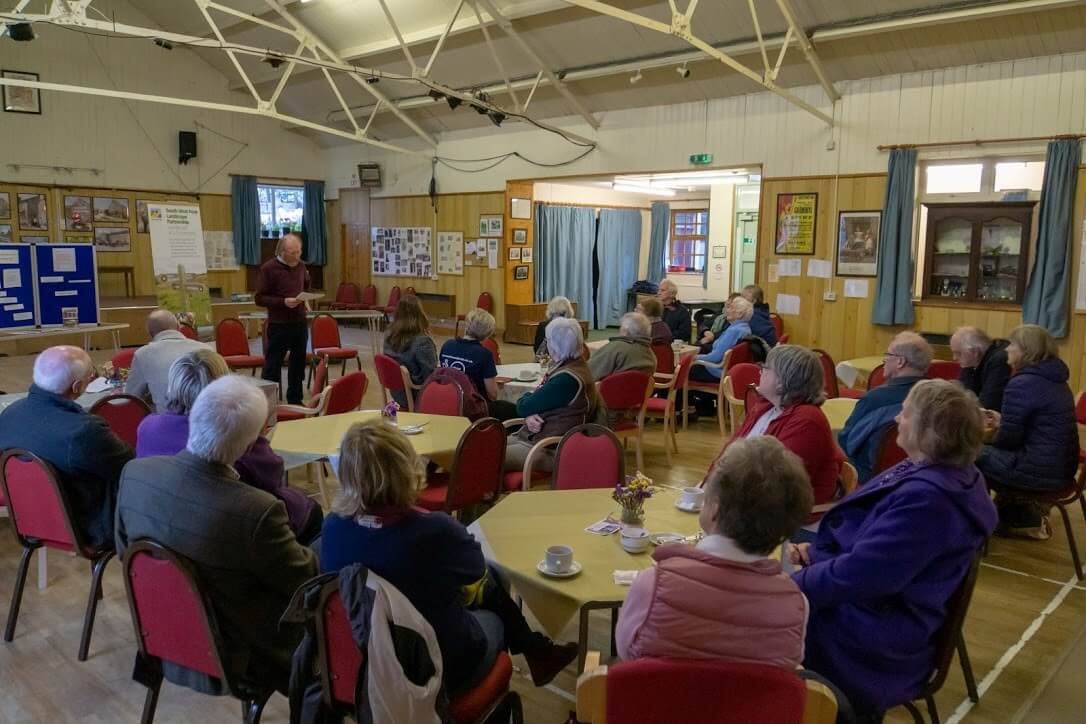 Community Projects!
Check out some projects that are have been completed or are underway throughout the South West Peak: