Old School Rooms: Wildboarclough
A project to enlarge the existing car park. The group also produced a guided walking map for the local area.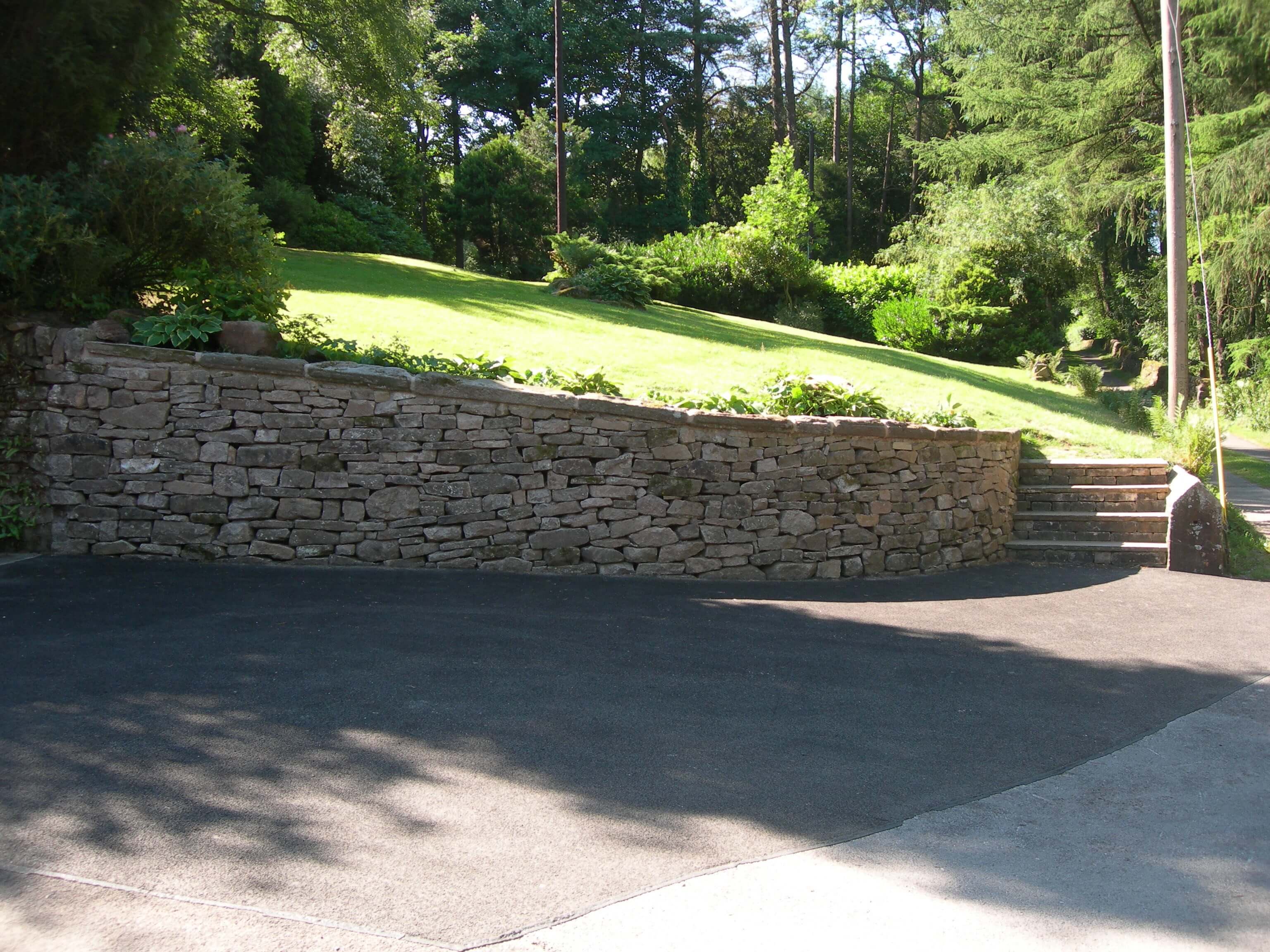 St Lukes: Onecote
Replacing the church roof.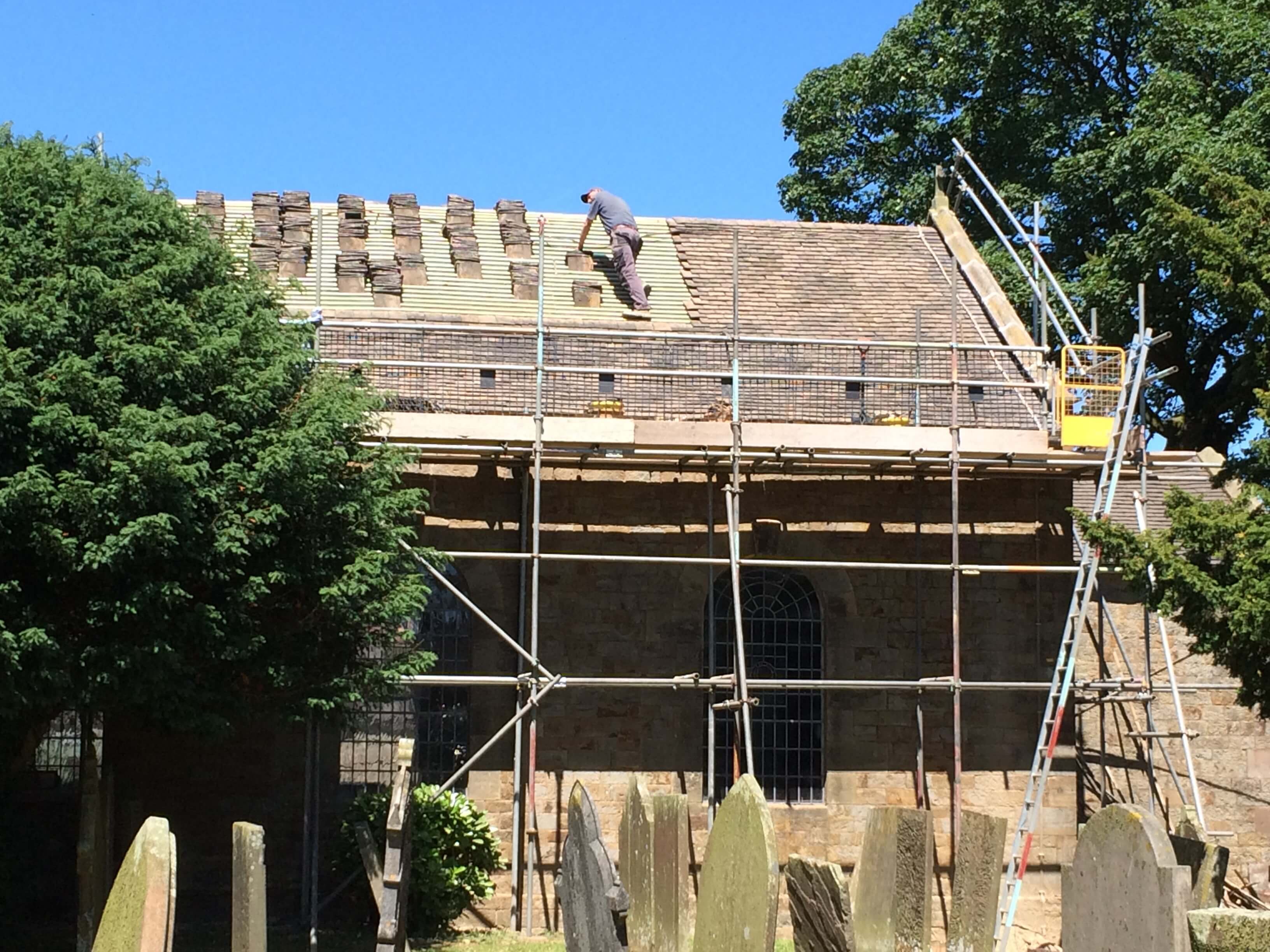 Waterfall Parochial Hall
Refurbishment of the main hall using traditional methods.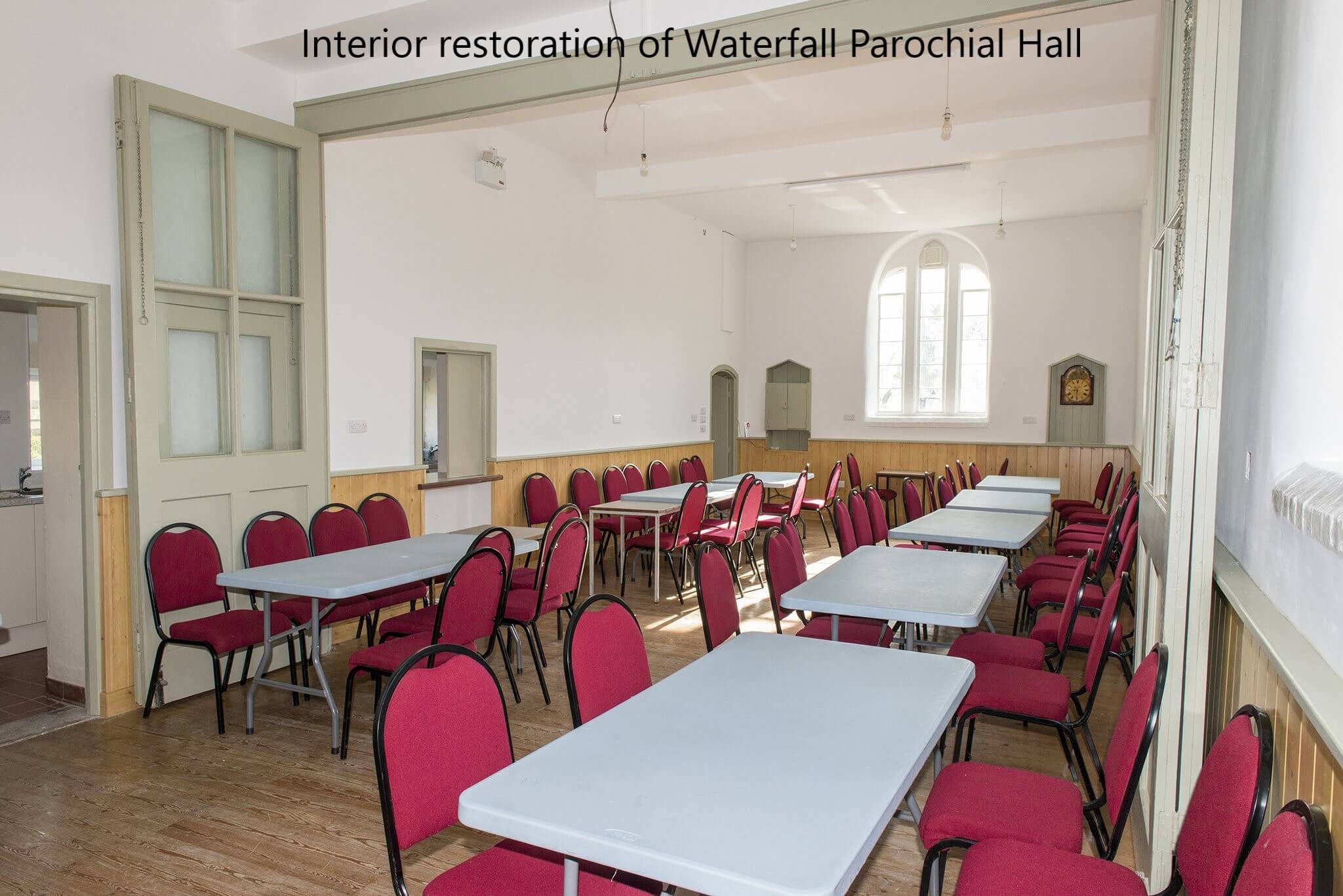 St Pauls: Newtown
Various repairs including replacement of the front door and repairs to the boundary walls.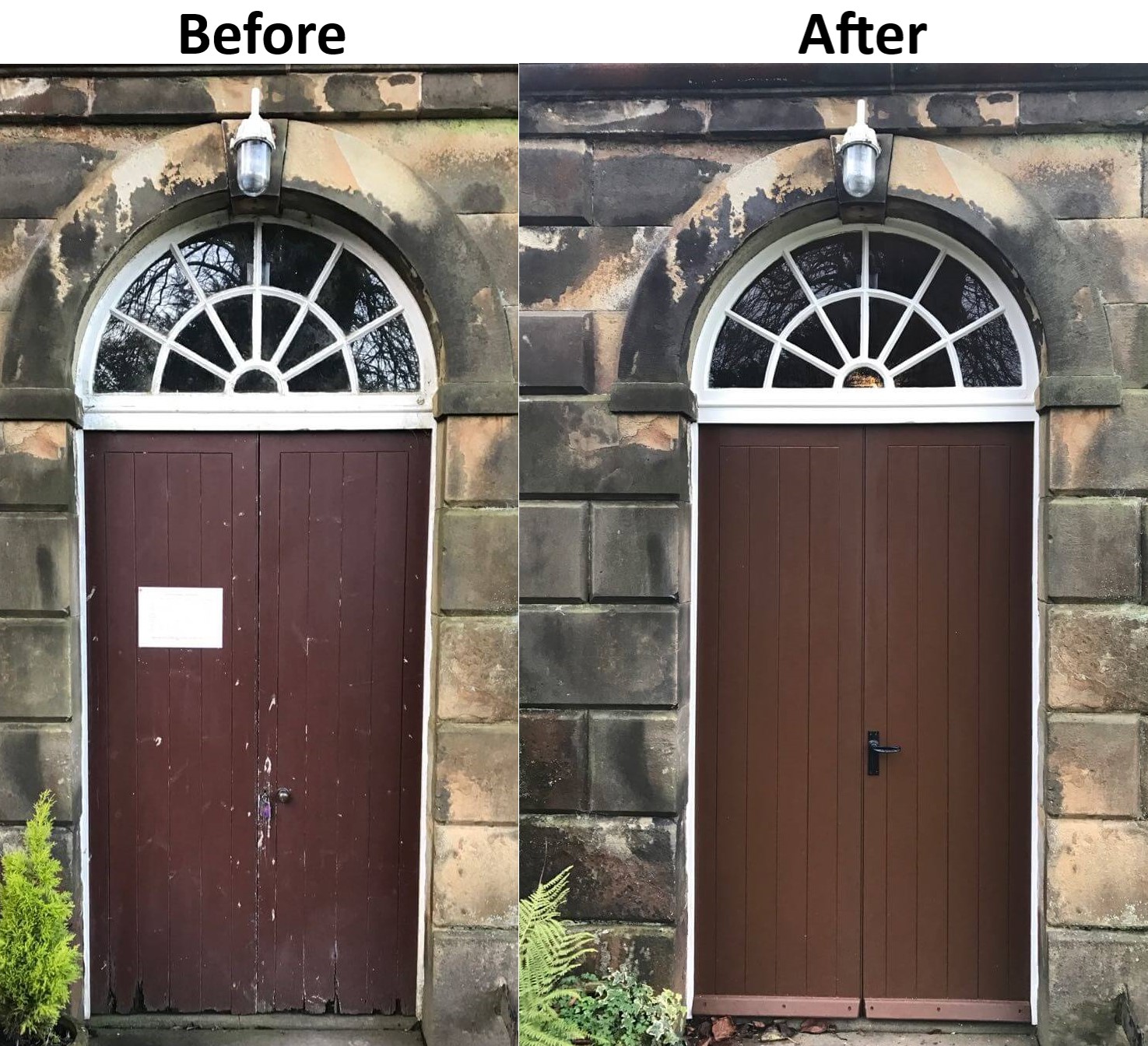 Who's working on this project?
---