Butterton Parish Council
Celebrating the village's Doubly Thankful status with a new village sign and planters. Improvements to a bridleway in the parish.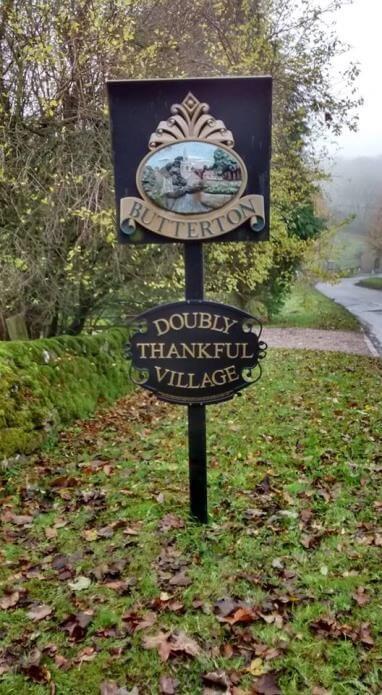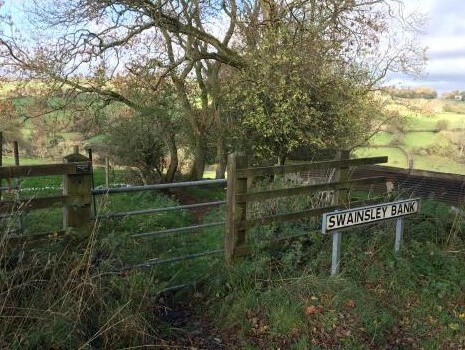 High Peak Community Arts
A series of craft workshops for women, including those escaping domestic violence, using sheep fleeces to spin, weave and produce crafts. Click here for more information.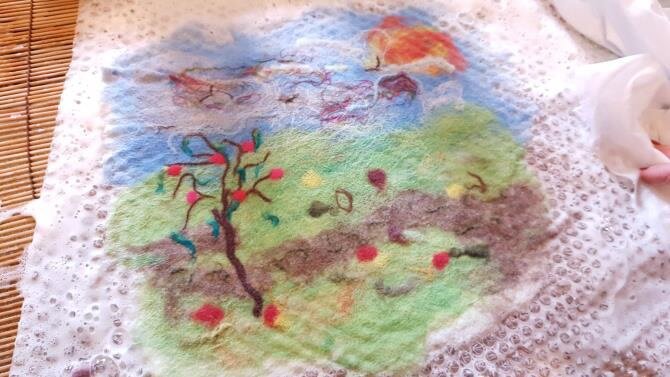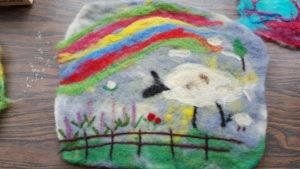 Borderland Voices
Using the South West Peak as inspiration for a 12 month arts project for people with mental health conditions.

Stone and Water
Events across the South West Peak for families to learn about natural history and local stories.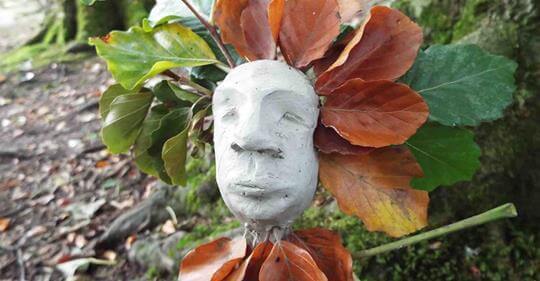 Peak in the Past
Production of a film involving communities in the South West Peak to tell local folk tales.

Hartington Community Group
Production of a new book, based on the diary of Hartington villager John Sherratt and other community memories, compiled by Richard Gregory of the Hartington History Group.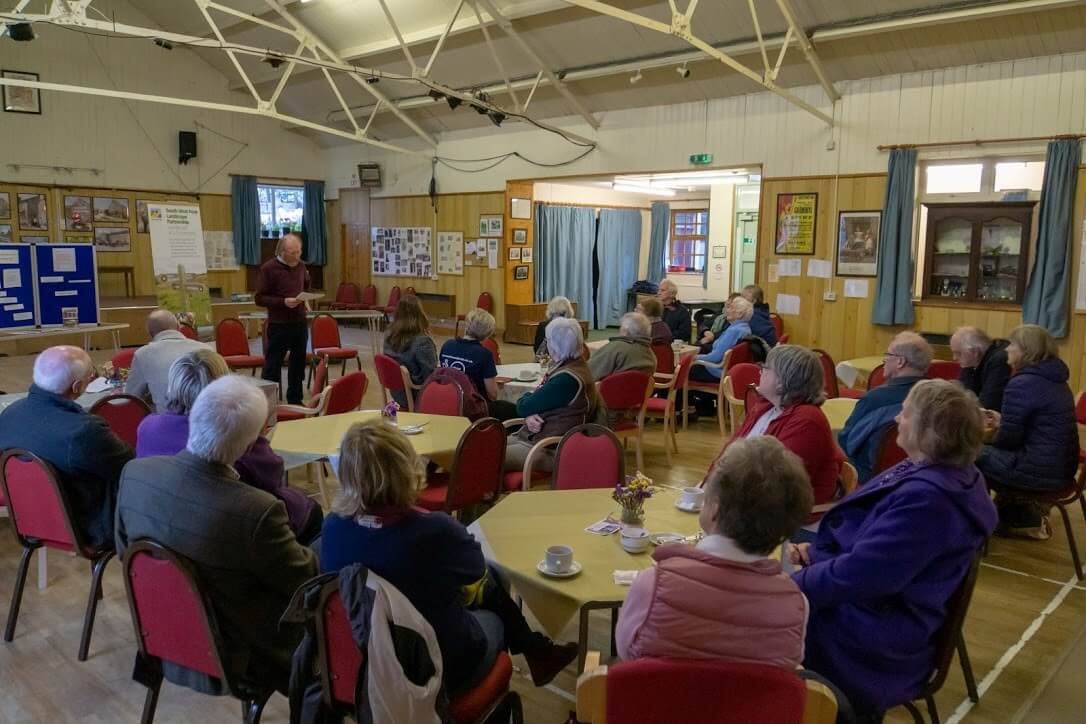 Tudor Farming Interpretation Group
Publication of a book about the survey of the graveyard at the church at Sheen. Check out the website for more information.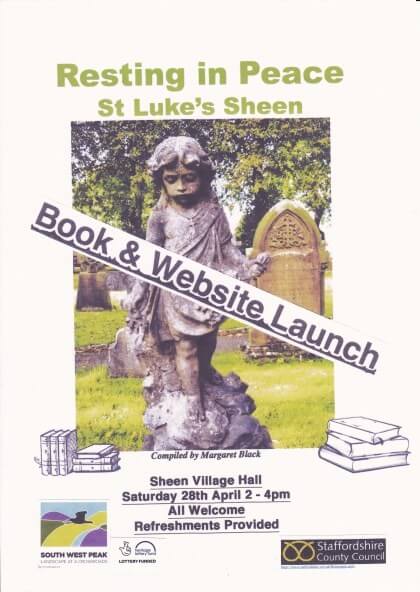 Bridgend Centre
Revitalising a series of walking trails. Working with a team of volunteers to walk the trails, checking they are up-to-date, redesigning the leaflets and maps and putting in place new and updated sculptures and installations. If you want to know more click here.

Alstonefield and District Friendship Club
Celebrating their 60th birthday with speakers and trips inspired by the South West Peak. Find out more here.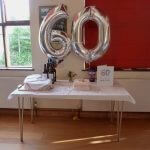 Carers Trust 4All
A project to bring young carers in to the South West Peak for a series of walks.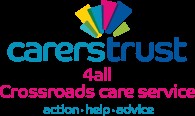 Who's working on this project?
---