---
Engaging Communities July Spotlight
14 July 2021
---
Travelling the Green Lanes and The Dove's Whisper
In this seventh 'spotlight' we are highlighting a unique and special project from Kidology Arts CIC:
---
Kidology Arts is a community interest company run by composer and musician Amanda Johnson and visual artist Richard Johnson who's work is inspired by the nature around them.
Their aim for this project was to research, preserve and celebrate the rich heritage of the Romany Gypsy families of the south west peak area of the Peak District National Park.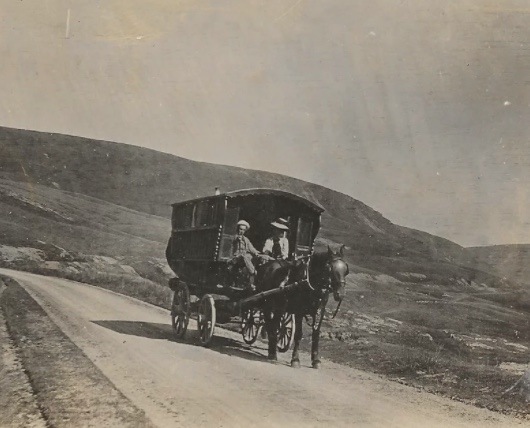 Often hidden from view, the Romany Gypsies were seasonal visitors to the area for nearly 500 years and many of their descendants still live here. They travelled lightly and, although they planned their routes to harvest natural resources, they left little trace.
The project involved: (1) using maps and documents as prompts to perform field research; (2) knowledge of Romany customs and wild living to identify the routes that Romany Gypsies took and to pinpoint their atchin tans (campsites); (3) using social media and existing contacts to gather memories of the travelling life in the area.
The heritage is celebrated creatively in the form of a piece of digital art combining music, recorded sounds and images. The artwork is inspired by the way that one family of Romany Gypsies worked in harmony with the natural landscape of the south west peak area. The music is performed on violin (a popular Gypsy instrument) and features natural sounds recorded in the landscape. The images have been made in the landscape and depict it. The images also reflect the colour and vivacity that Romany people brought here.
Everything is presented on a website dedicated to the project.
Richard Johnson said: "Our hope is that through sharing and celebrating the heritage of local Romany families our project might surprise and intrigue members of the wider local population. We hope it will help local people understand a very special, but soon-to-be-lost aspect of Romany culture – their wealth of knowledge of the natural resources of the South West Peak."
To find out what Richard and Amanda discovered and have captured go here:
Home | My Site (oseriandcaroline.org)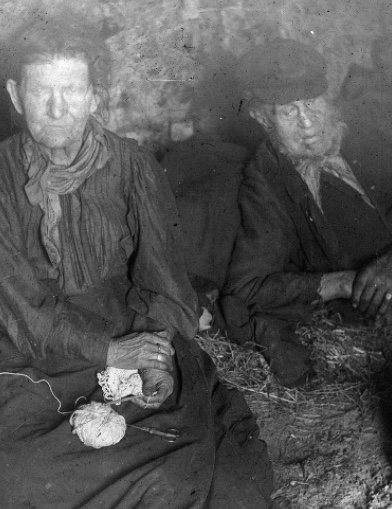 To see and hear their wonderful digital artwork named "The Dove's Whisper" go here: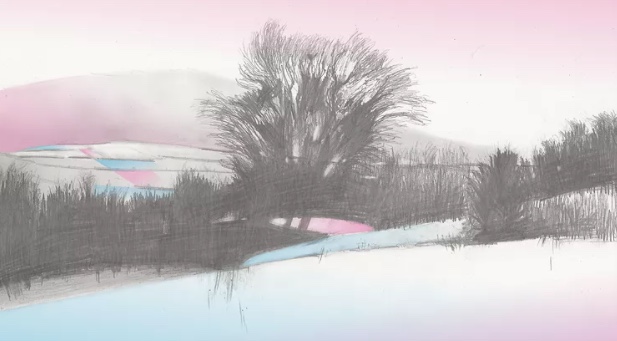 If you would like to contribute a story or piece of information to their research please contact Richard or Amanda at: info@kidologyworkshops.co.uk
---
To learn more about Kidology Arts CIC visit here: Amanda & Richard Johnson, composer and artist duo
To learn more about the Engaging Communities project click here.