We've put together this basic Waxcap Identification Guide to help folks attending our Waxcap Training Sessions to identify fungi in the field or for those who are just interested in these complex and varied organisms that are often overlooked.
Remember, there is never any substitute for advice from experts in the field and properly identifying fungi requires a lot of practice. Interested in learning how? Join one of our upcoming Waxcap Training Sessions.
---
Apricot Club (Clavulinopsis luteoalba)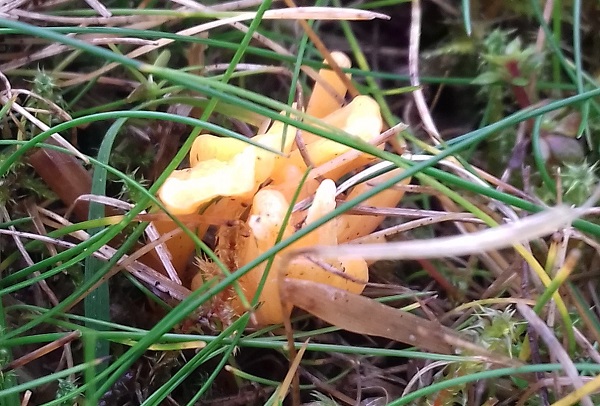 Ballerina Waxcap (Hygrocybe calyptriformis)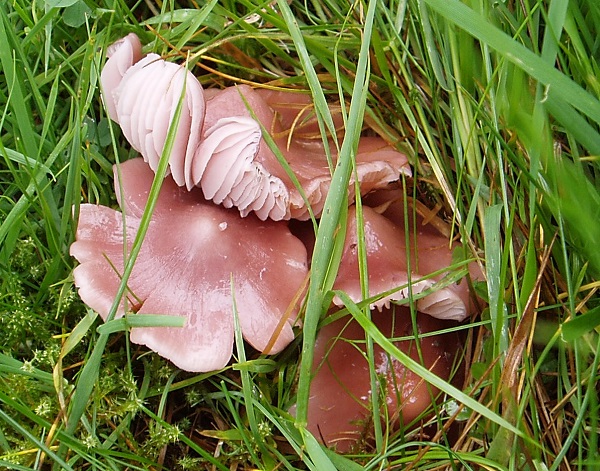 Beige Coral (Clavulinopsis umbrinella)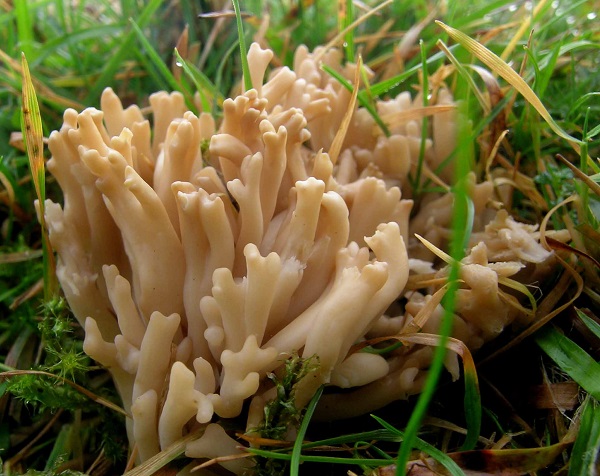 Big Blue Pinkgill (Entoloma bloxamii)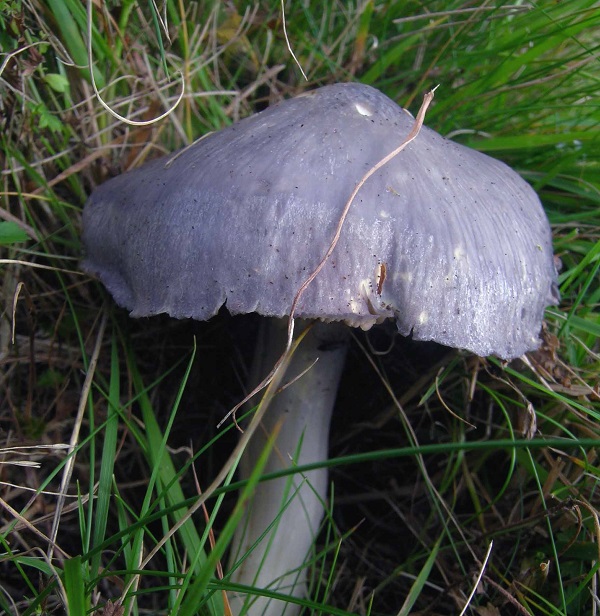 Blackening Waxcap (Hygrocybe conica)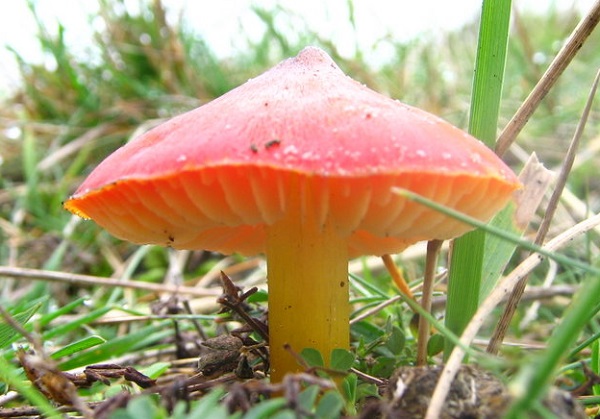 Butter Waxcap (Hygrocybe ceracea)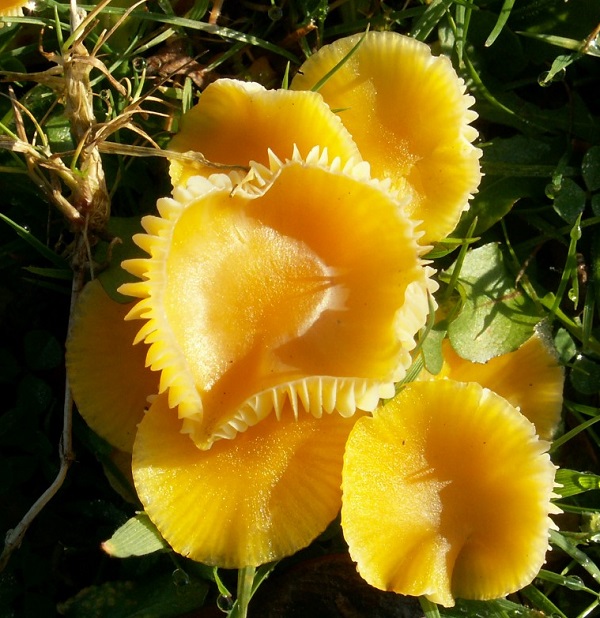 Citrine Waxcap (Hygrocybe citrinovirens)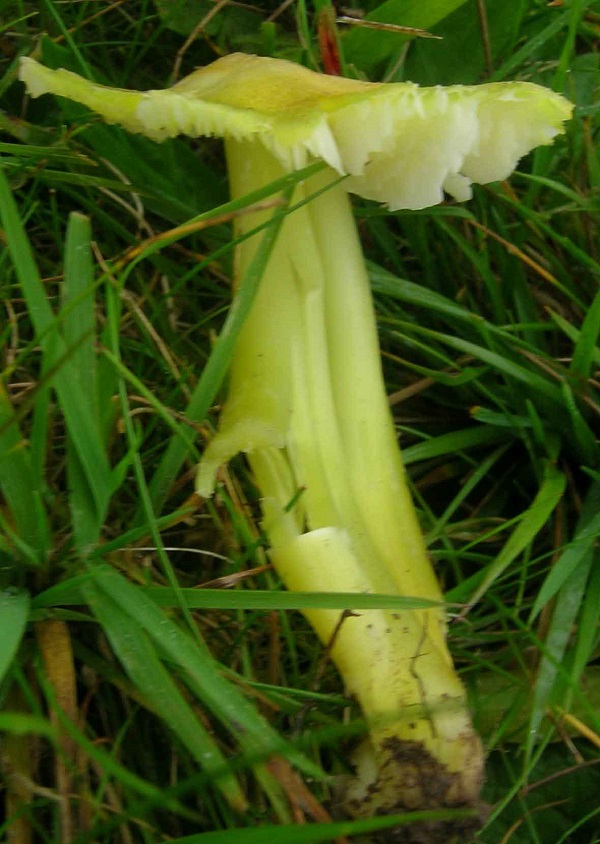 Crimson Waxcap (Hygrocybe punicea)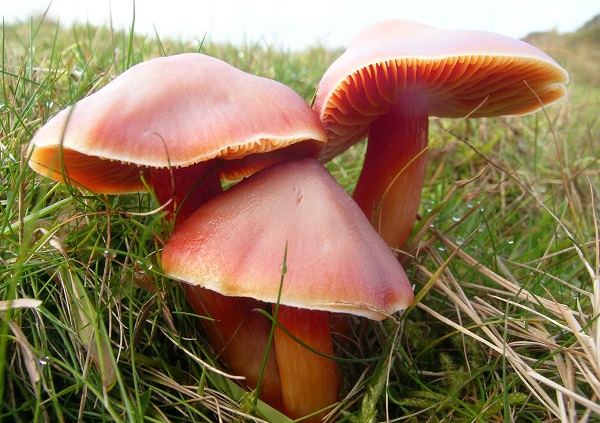 Fairy Club (Clavaria fumosa)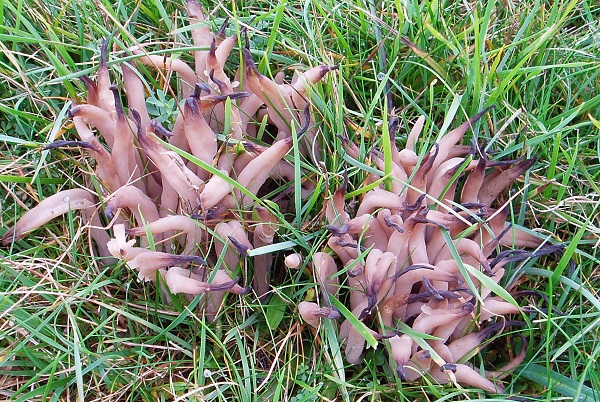 Golden Spindles (Clavulinopsis fusiformis)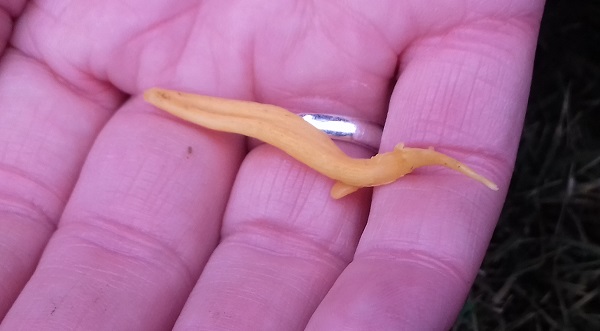 Heath Waxcap (Gliophorus laetus)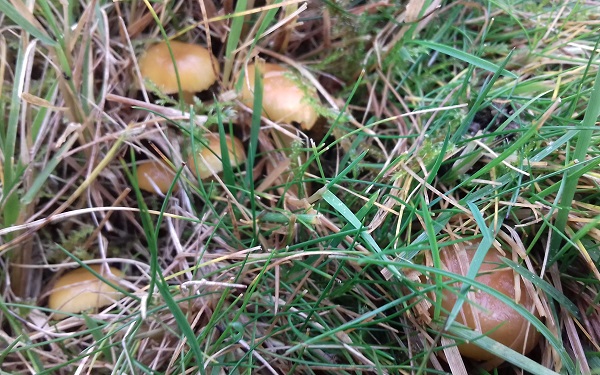 Honey Waxcap (Hygrocybe reidii)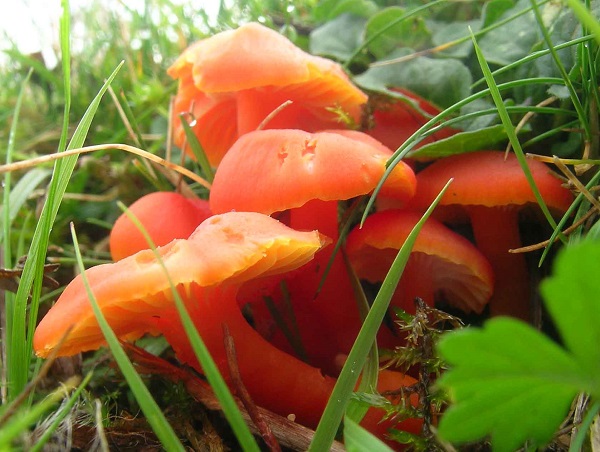 Meadow Waxcap (Hygrocybe pratensis)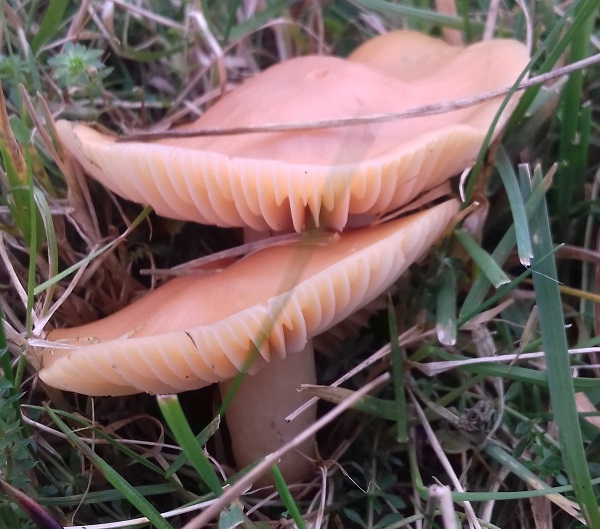 Mealy Pinkgill (Entoloma prunuloides)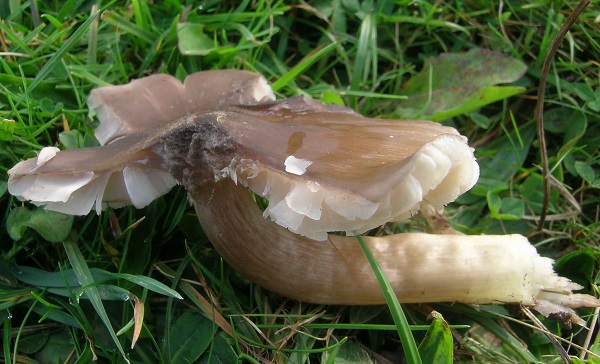 Oakbug Milkcap (Lactarius quietus)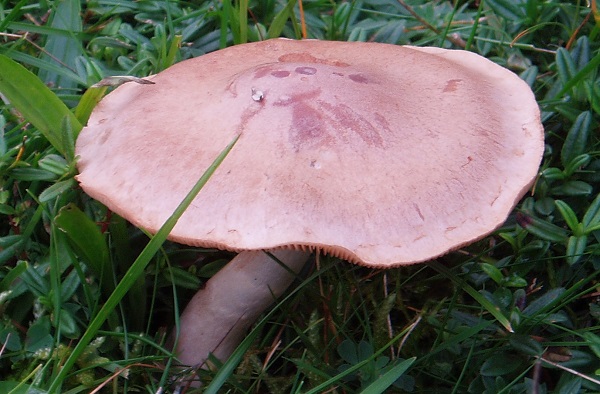 Parrot Waxcap (Gliophorus psittacinus)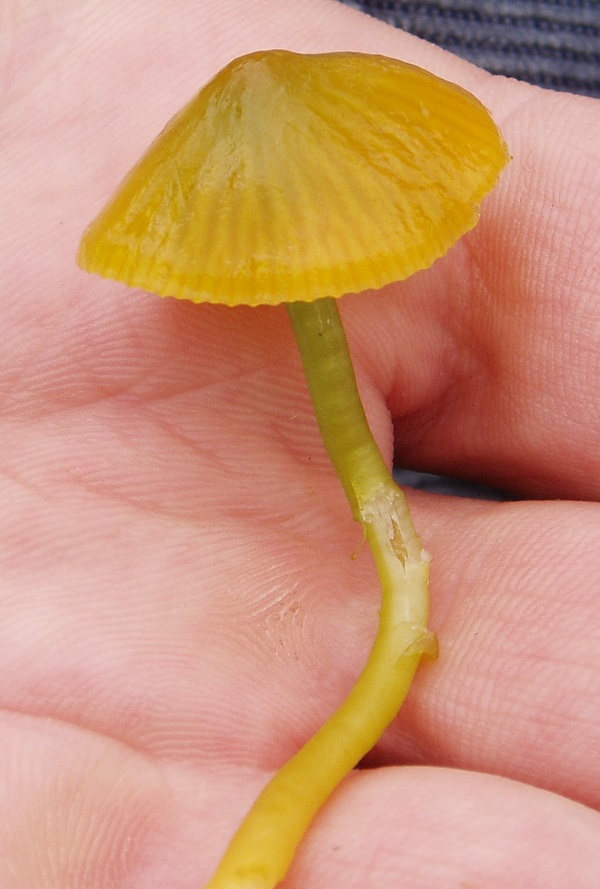 Persistent Waxcap (Hygrocybe persistens)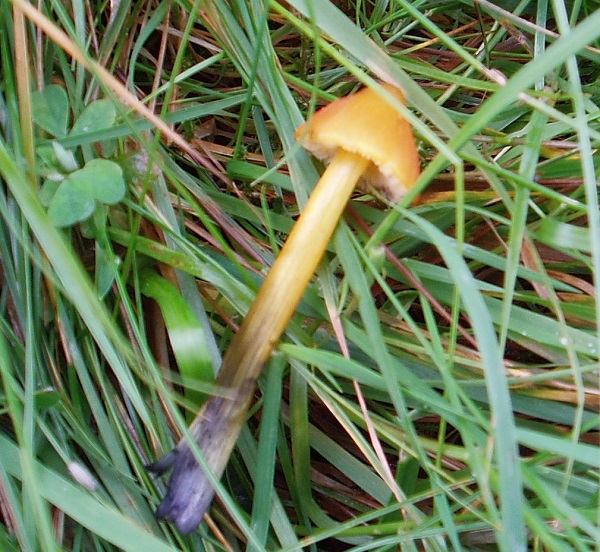 Pink Waxcap (Hygrocybe calyptriformis)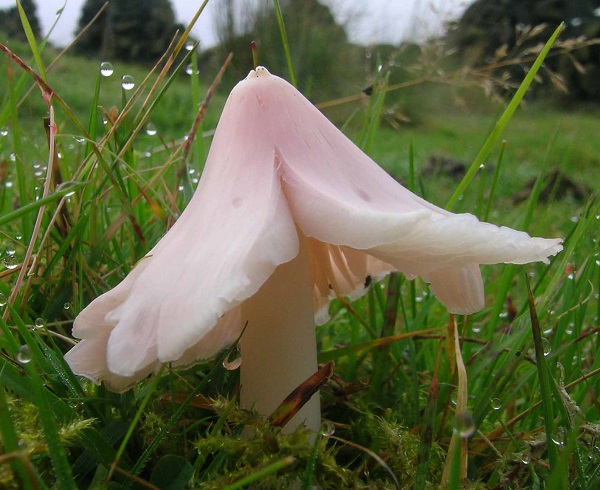 Plain Earthtongue (Geoglossum umbratile)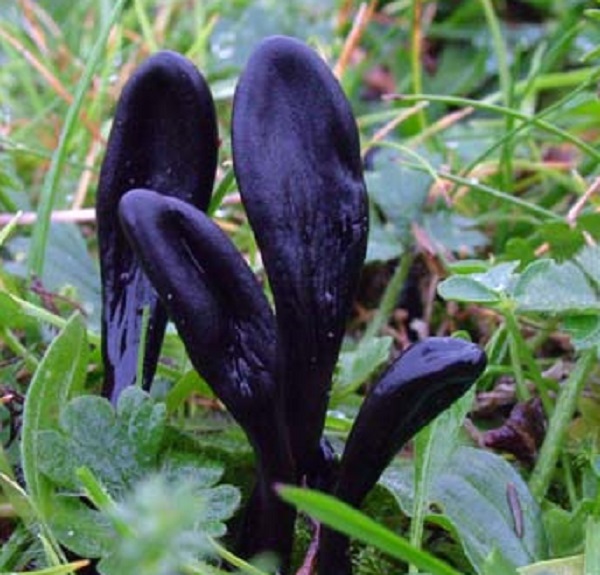 Scarlet Caterpillar Club (Cordyceps militaris)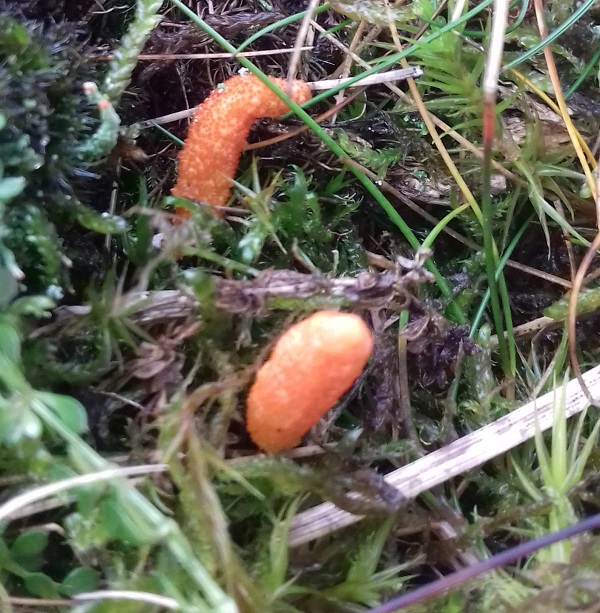 Scarlet Waxcap (Hygrocybe coccinea)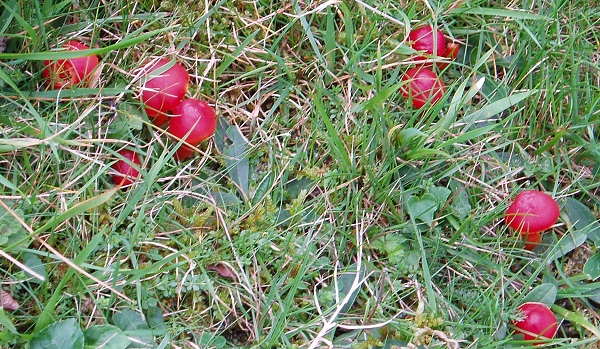 Slimy Waxcap (Hygrocybe irrigata)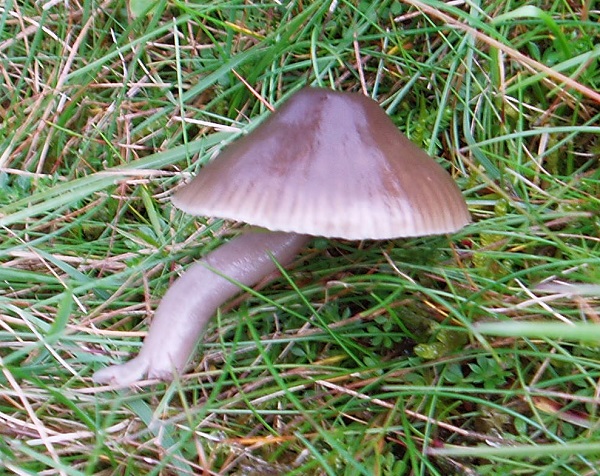 Splendid Waxcap (Hygrocybe splendissima)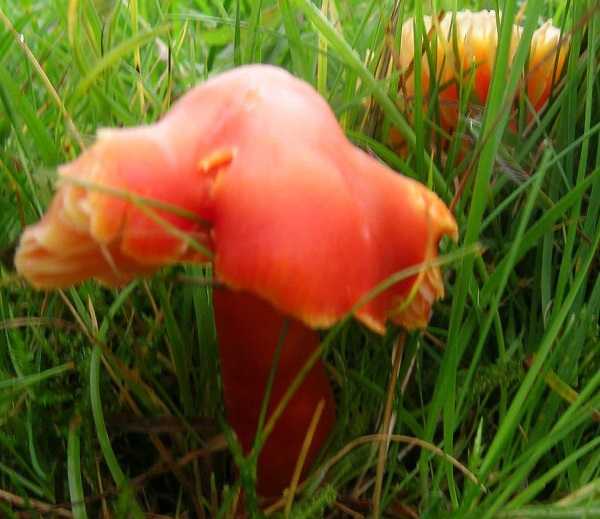 Who's working on this project?
---