---
South West Peak to be Featured on BBC Countryfile
13 May 2021
---
Big News in the South West Peak!
On Sunday 16th May BBC Countryfile is marking the 70th anniversary of the Peak District National Park. The programme will feature our very own Catherine Parker Heath and three of her volunteers as Matt Baker visits Waterhouse Farm barn to help them with some historic building recording.
The programme airs at 18:00 but can be viewed on iPlayer by clicking here.
This fabulous barn and the stories of its past from owner Gilbert Shirley and his niece Julia Cook (former manager of the Farming Life Centre) feature in the book 'The Land That Made Us' and you will hear from them during the programme.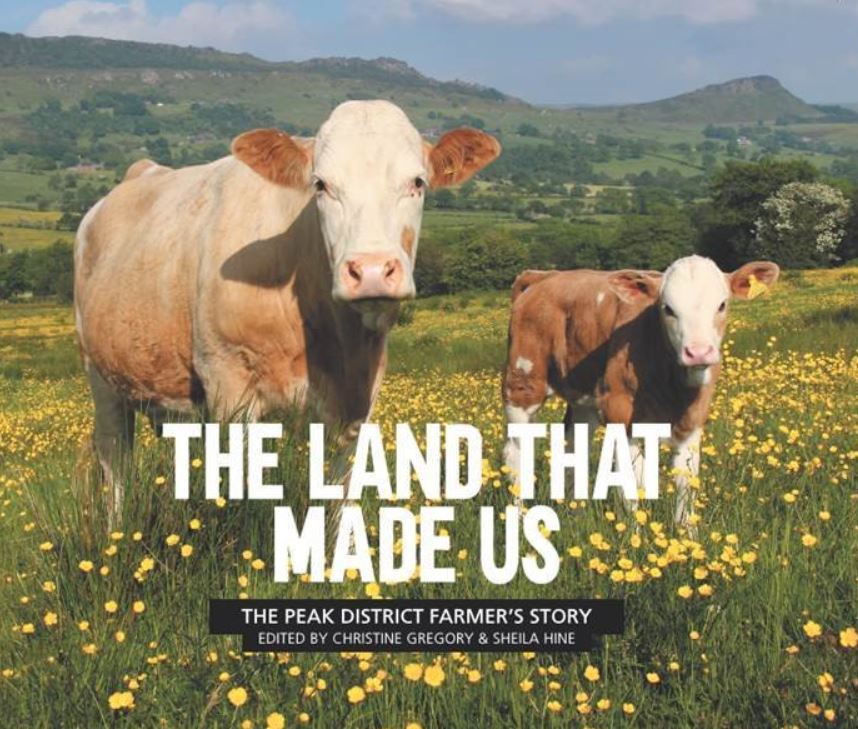 The Land That Made Us: The Peak District Farmer's Story tells the tale of 80 years of farming in the South-West Peak - the area extending from Lyme Park in the north, to Onecote in the south, and from Macclesfield in the west, to Buxton in the east.
Sheila Hine and Christine Gregory have collected stories told by local farmers and land managers who have lived and worked in this landscape for generations.
The book includes tales of labouring in harsh winter weather in difficult terrain as well as memories of close communities where neighbours looked out for one another. People recount the challenges of working with changes in farming policies, the transition to new technologies, and speculate what the future may hold for their way of life in the South West Peak.
The book can be purchased at the following locations:
Peak District National Park Online Shop
Peak District National Park Visitor Centres in Castleton, Bakewell and at North Lees Campsite
The Farming Life Centre via Email at: info@thefarminglifecentre.org.uk
Local Shops in the South West Peak